Quality OEM & Replacement Coils
Your preferred supplier of ARI certified performance coils for Steam, DX evaporator, Condenser and Water.
Request More Information
Get access and download detailed PDF coil drawings to enter in measurements. Submit online to get a detailed pricing proposal.
Easily submit limited coil specifications and measurements online to quickly get a brief replacement coil pricing estimate.
Onsite inspections to complete field measurements of coils & drawings to ensure you the highest quality replacement coil.
Servicing The U.S. Midwest
Operating Since 1987
Our #1 goal at Midwest Coils is to supply you with superior coils. We back that with our quality & workmanship warranty. We offer site inspections to ensure you the highest quality replacement product available with fast and efficient manufacturing options for defective coils and can even expedite shipments for emergency applications.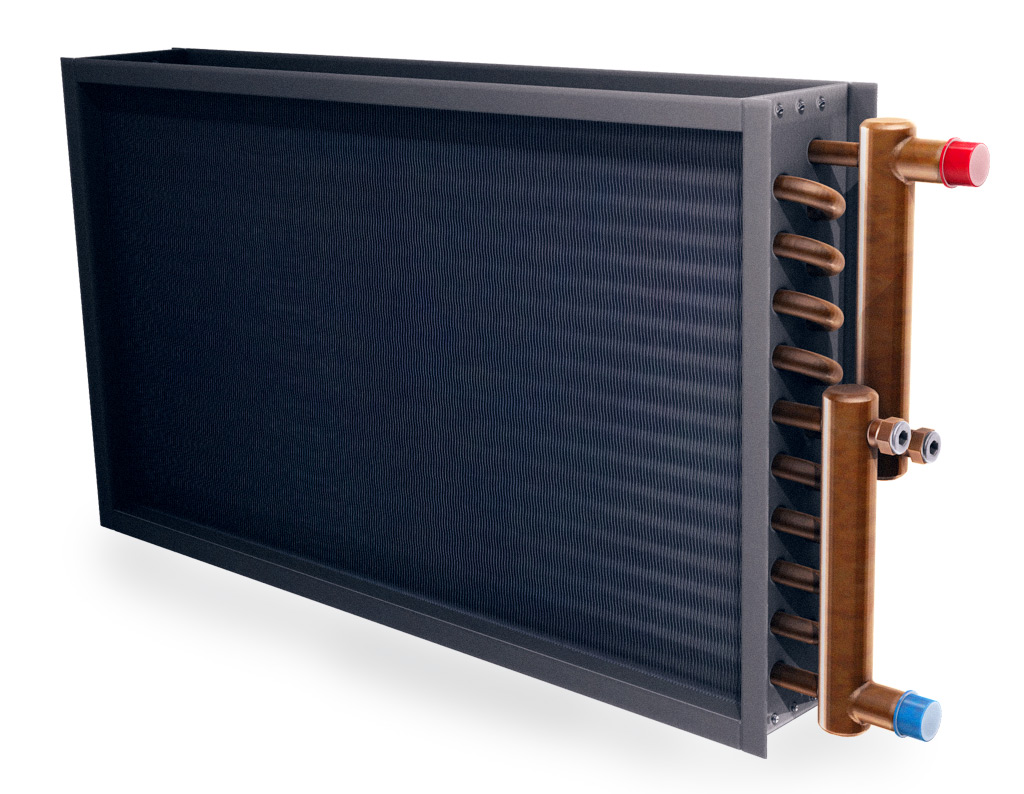 Customized Coils
High quality reliable, warranted product and easy-to-read dimension drawings.
Economically Priced
Economically priced to offer you the best value available in the marketplace.
Fast Production
Standard lead time from 10 to 15 days, expedited in 5 days, or 2 day emergency.
Hundreds Of Satisfied Customers
Represented In Wisconsin, Illinois, Iowa, Minnesota, South Dakota & North Dakota.
"I have been a customer for Midwest Coils for many years. Ray's customer service and knowledge of HVAC coils along with overall system operation have been invaluable in assisting Faircon Service over the years. I highly recommend Midwest Coils."
"Midwest Coils has been a very reliable and efficient option for HVAC replacement coils. Ray is great to work and very knowledgeable. The quality workmanship speaks for itself."
"Midwest Coils has always provided excellent service, product support, and competitive pricing. Ray is my "go to guy" for HVAC replacement coils."