Our Services
Onsite Job Reviews
Onsite Job Review
At Midwest Coils, we offer site inspections to ensure you the highest quality replacement product available. Site inspections include complete field measurements of existing coils and drawings for customer approval to insure we duplicate the existing coil as close as possible. Midwest Coils will provide alternatives to assist and expedite the replacement of defective coils. We have fast and efficient manufacturing options and can expedite shipments for emergency applications. We take ownership that field measured coils will fit the application.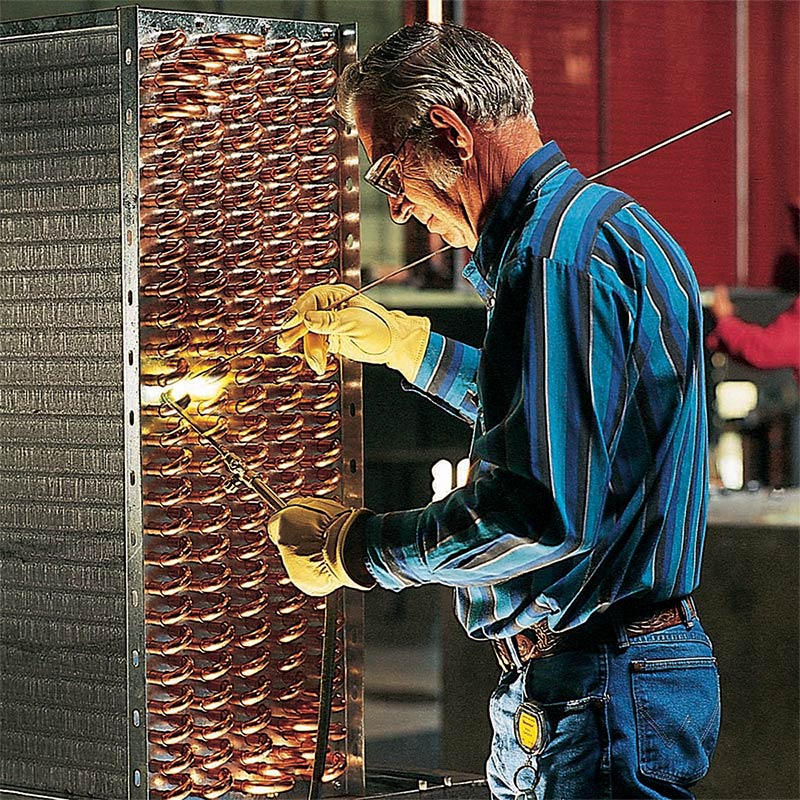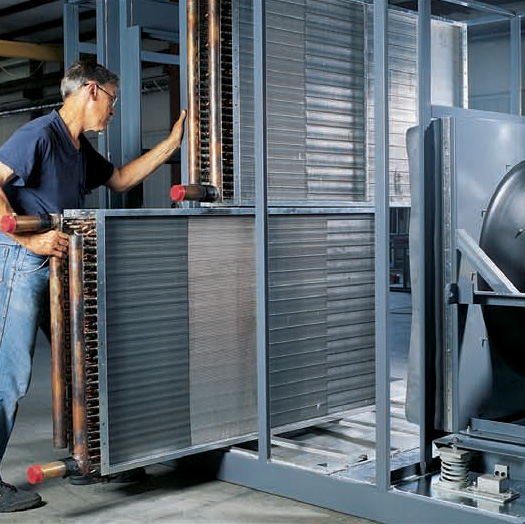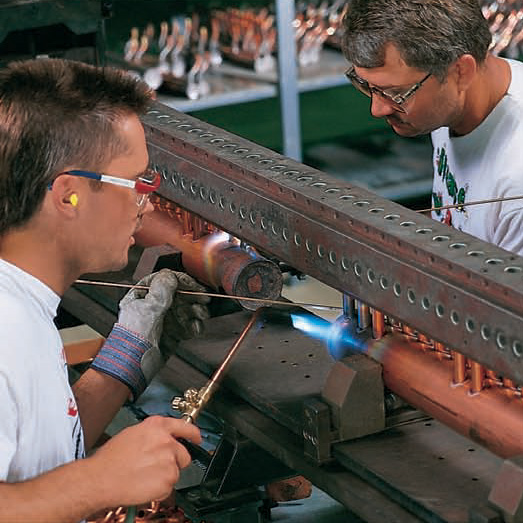 Onsite Job Inquiry Form
Available For States In The Midwest U.S.